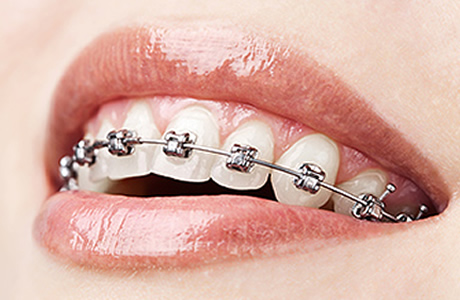 The Damon System is proven to deliver a series of advantages without compromising the final result, giving extraordinary outcomes!
The advantages are the following:
Faster treatment time. Treatment time using the Damon System can be shorter by a few months compared to other orthodontic appliances.
Fewer appointments. Patients treated with the Damon System required 30% fewer appointments as well as significantly less chairtime
Greater patient comfort. Patient satisfaction is greater with the Damon System.
Full arch development with fewer extractions and no RPE's. It can provide a more ''wide'' smile, especially in cases with relatively narrow arches.